This Young Actor's Youthful Optimism Has Stolen Our Hearts
Watching Abraham Attah's performance in Beasts of No Nation, it's hard to imagine him as anything but an actor. The emotion in his eyes alone as he fights for his life as a child soldier sends aches into our hearts. But, not long ago, he was just a young boy in Ghana playing soccer with all of his friends. With youthful optimism, he shares his story with us; how he landed both his defining role and one in the upcoming Spider-man: Homecoming, and what he dreams of for the future. Read on to learn more…
Beasts of No Nation is a Netflix original film starring famed actor, Idris Elba. After its release it went on to win an African-American Film Critics Association award, Black Film Critics Circle Awards, Cinema for Peace award, and Golden Globe and BAFTA nominations (among other awards). But Abraham, of course, didn't know any of this when he was asked to join the cast.
He was busy playing soccer with his friends and dreaming of a future career as a rapper (the aspiration of many boys his age) in his home country of Ghana. Then one day, a man approached him and asked if he would like to act in a film. Thinking that it might be nice, he ran home to ask for his parents' permission. They agreed, and he headed to the local TV station, TV 3, to audition. Needless to say, he landed the job.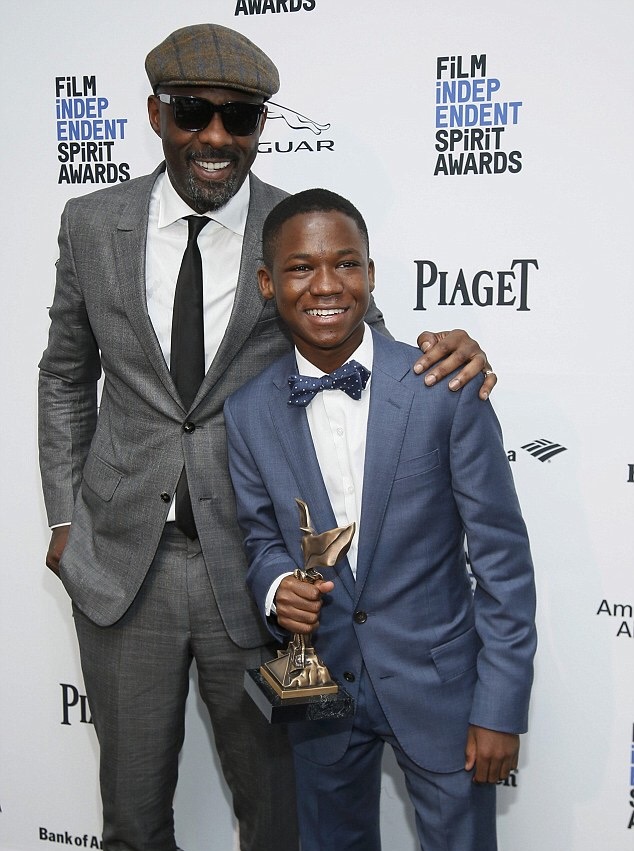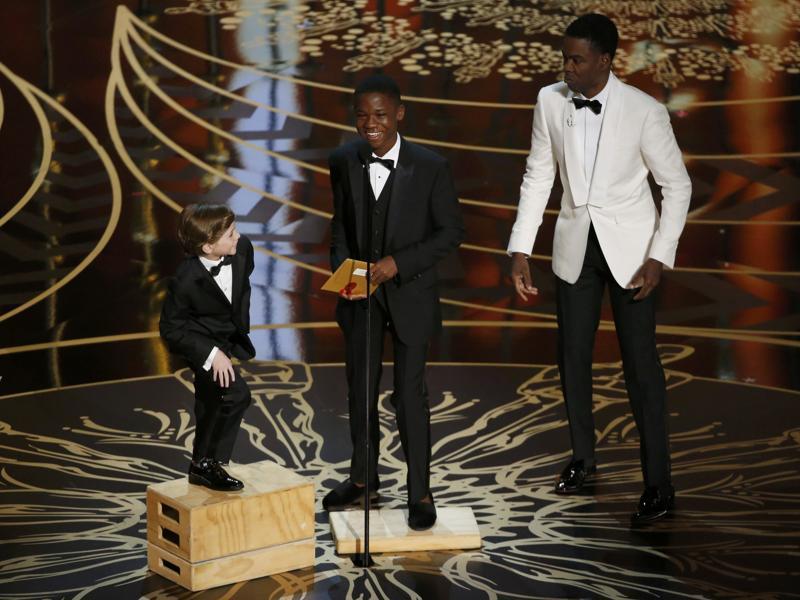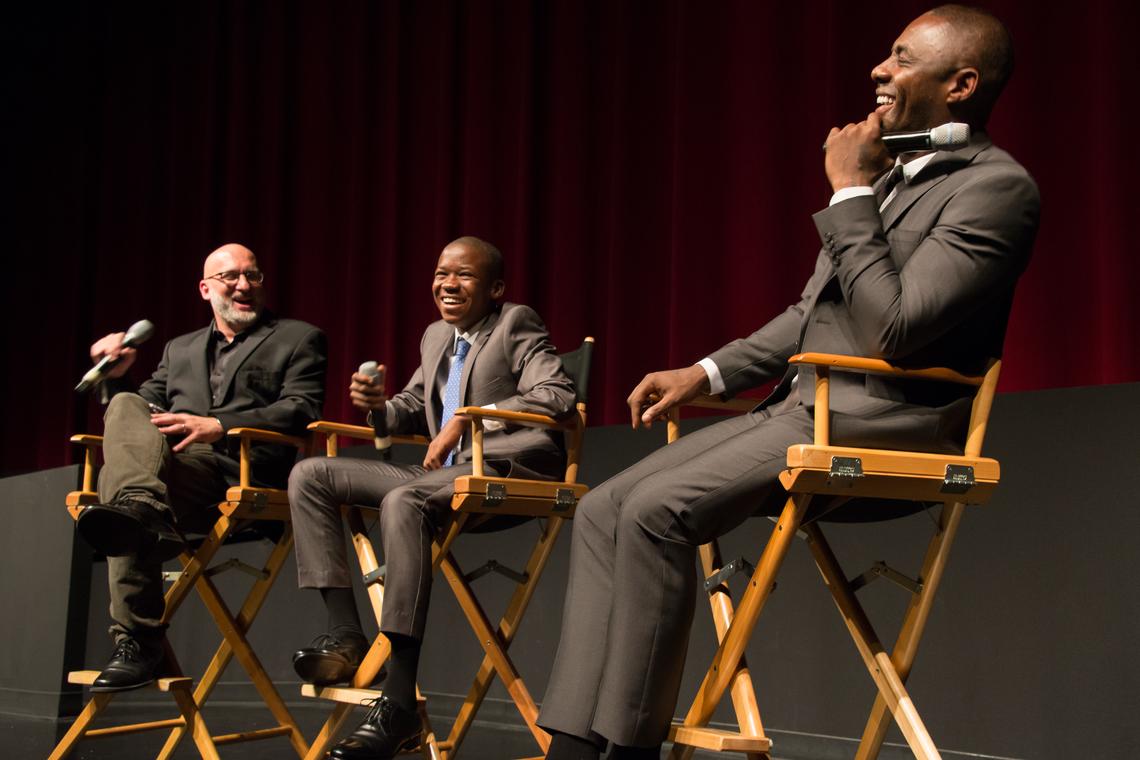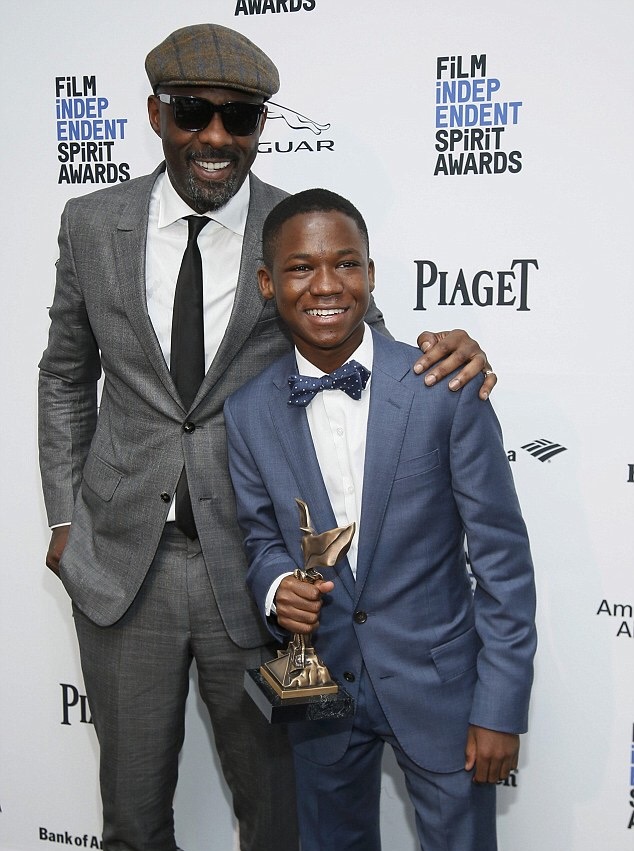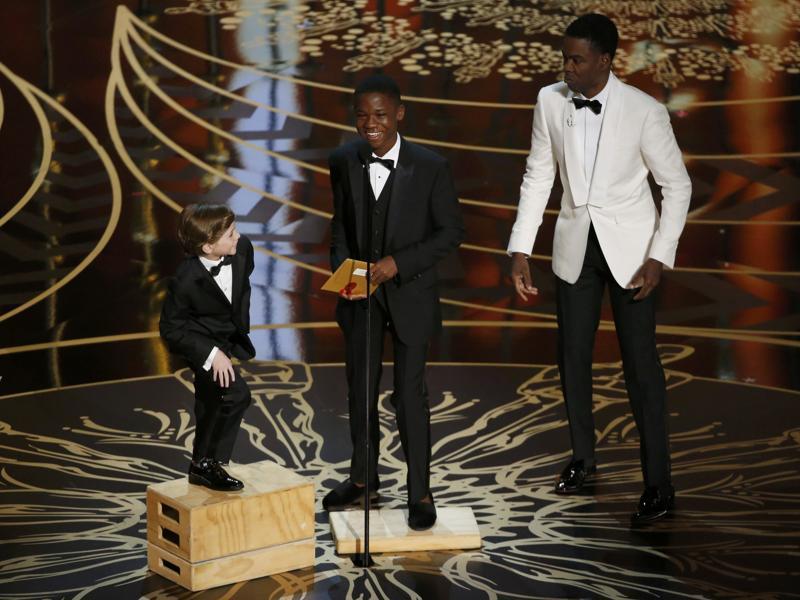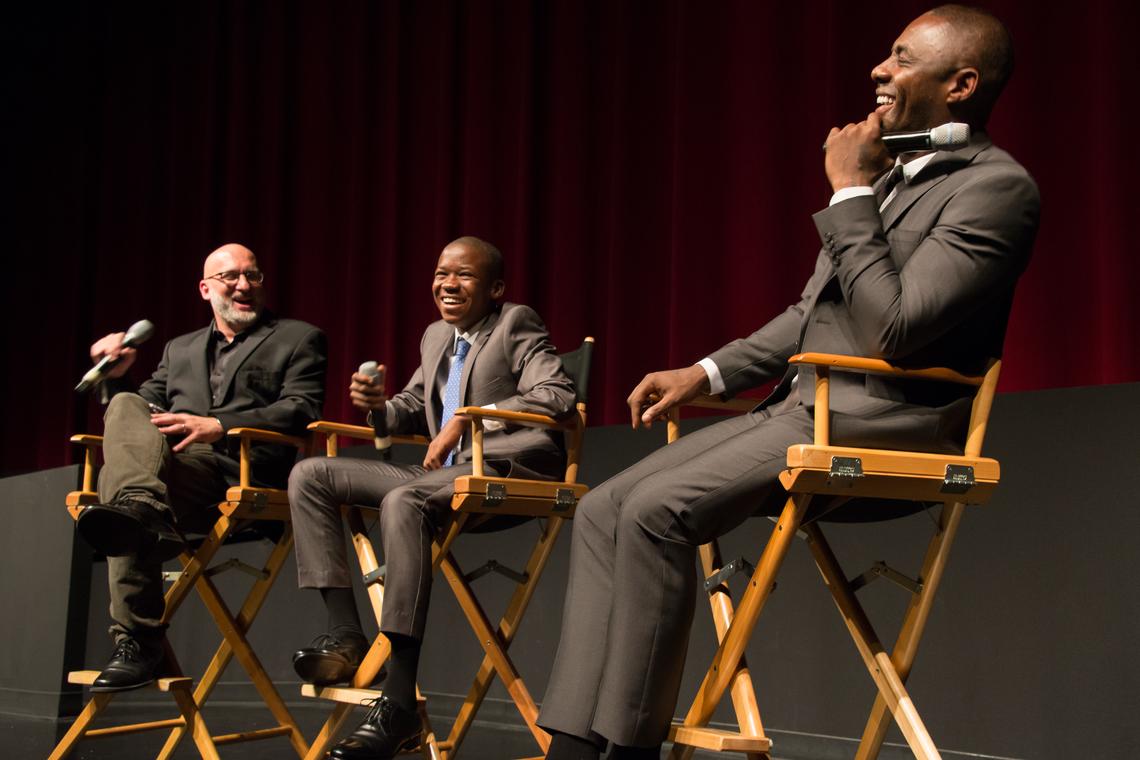 Anyone who has watched the film can understand how he secured the role. His natural ease in front of the camera is remarkable and his understanding of the character is astounding, especially for someone his age.
The role was life changing, bringing Abraham to the United States where he now attends school while developing his career, and even landed Abraham the Marcello Mastroianni's Best Young Actor's award.
"I was surprised when I won the award," he says honestly, "I couldn't believe it."
As a newcomer to the profession it is understandable how this award took him by surprise, but there's no denying the fact that he earned it. Not only did his work mesmerize and educate audiences, but it also opened a platform for him to give back to his community.
Abraham is well aware that he was lucky to have had this opportunity. There are many Ghanaians who are struggling to make ends meet. Abraham chose to sport a pair of Tom's when accepting his award, and in return, the company promised to donate 10,000 pairs of shoes to needy children in Ghana.
"I was happy that I could be part of something like that and that I could give back to my country," he says when asked about his choice to wear Tom's.
Though he's seen hardships first-hand and has acted in a role that faced the gritty, ugly parts of life, he remains charmingly optimistic with a youthful innocence that dares you not to smile. He loves studying math in school, plays sports whenever he can, and enjoys being an actor because "most places I go, they know me and treat me nice!"
He and his school mates use Hobnob to plan times and places to meet up and it helps him while he learns to balance school and his acting career. Abraham believes Hobnob will be a hit in Ghana and can't wait for the event app to launch out there. This is especially important now that he's landed a role in the new movie, Spider-man: Homecoming alongside actress Zendaya.
So, what's next for this Abraham? Though he doesn't plan on quitting his acting career anytime soon, he does hope to someday switch to the business side of things. He's more impressed with the behind-the-scenes arena in Hollywood, and he wants to explore that as he gets older. Of course, he hasn't given up his dreams of joining the world of hip hop just yet, either...
Finally, he wants everyone to know, "I appreciate their support and I am grateful to God for bringing me this far!"
Check back here for more updates about Abraham Attah.